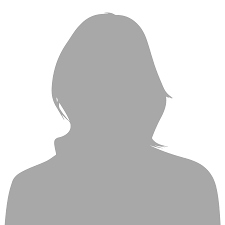 Cheryl Kramer L.Ac., CMT
Cheryl has a Master's Degree in Acupuncture and Oriental Medicine at Yo San University Santa Monica. She has been practicing in Sherman Oaks for 7 years and currently is building a following in the Calabasas office.
Cheryl approaches each patient as an individual, taking the time to develop a treatment plan that is specific to his or her needs. Patients are treated for chronic or acute issues ranging from pain, emotional imbalance, stress, digestive problems, women's health concerns including fertility and peri-post menopausal imbalances, seasonal allergies and weight concerns. Her treatment techniques include acupuncture, bodywork, nutritional counseling and herbal supplements which help to restore and strengthen the patient, increasing the body's self-healing ability and bringing the patient back to a state of harmony.
Along with being passionate about Chinese Medicine and nutrition, Cheryl enjoys trail running, hiking, yoga, healthy cooking and spending quality time with her family and friends.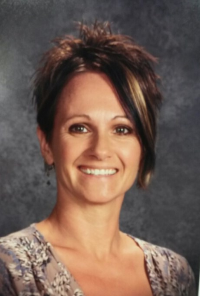 Heather Olson
Heather is a credentialed elementary school teacher and mom. She graduated as a Massage Therapist from A2Z Healing and studied Sports Massage at Kali Institute. Sore back? Tight hamstrings? Painful shins? Chronic headaches? Reduced range of motion? As an avid runner, bicyclist, hiker and yogi, Heather understands the importance of preventative and restorative Therapeutic Massage. Having often been on the patient side of the table, she has an empathetic perspective of the healing process. With a deep passion and patience for healing through massage, she believes we are a team to guide your body to relax and heal. As a Therapeutic Bodyworker, she specializes in custom designed restorative massage incorporating Relaxing Swedish, Sports Therapy and Deep Tissue. She develops a unique therapeutic session tailored to your needs to increase blood flow, range of motion and relaxation.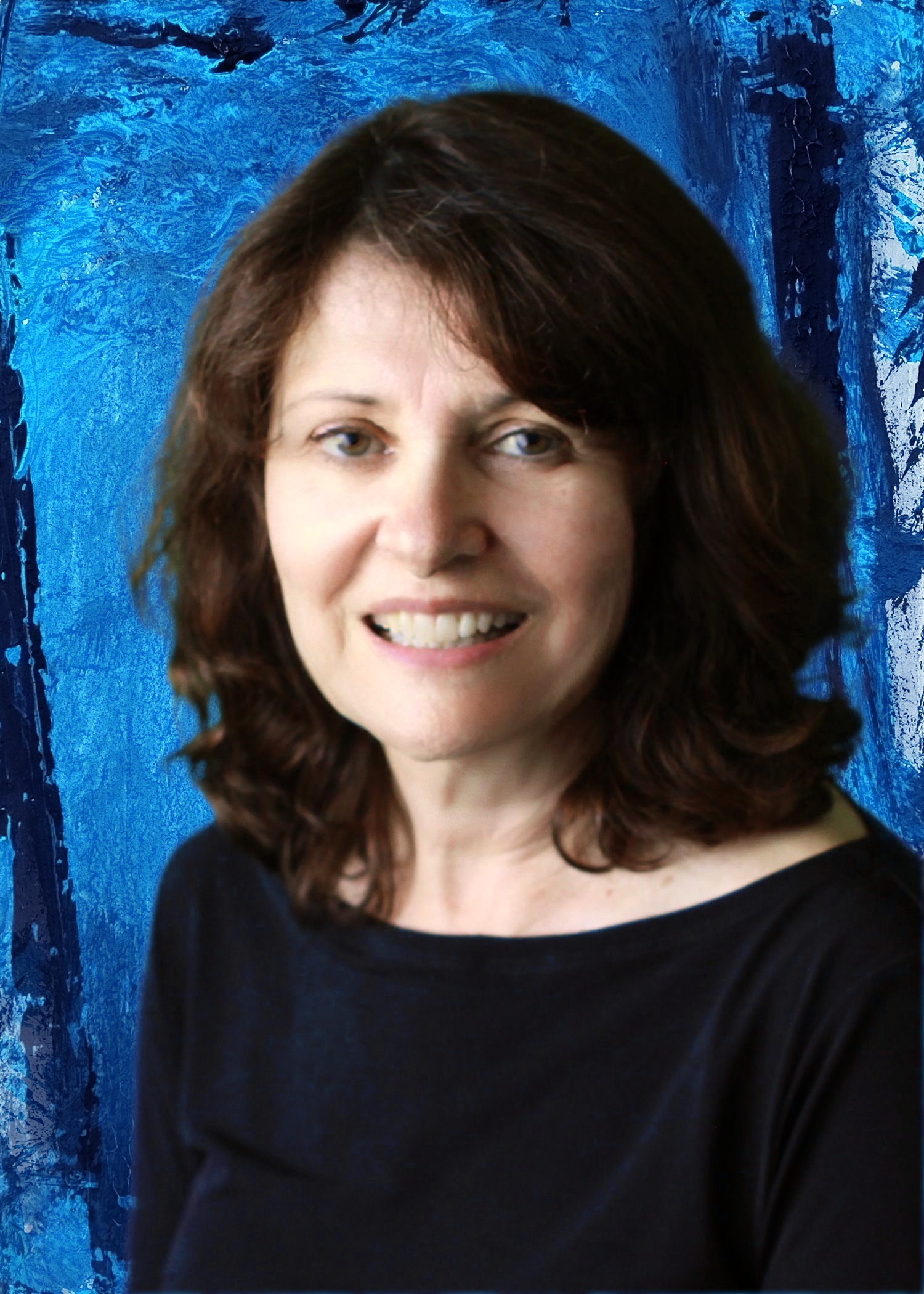 Karen Bruning
Over thirty years ago Karen found her love of working with people and a strong belief in the healing qualities of human touch drawing her to a career in massage therapy.
Her initial training in Swedish massage led her to expand her studies at three esteemed local massage schools, adding over 750 training hours and many valuable skills to her tool box. Her knowledge and background studies include myofascial release, deep tissue, reflexology, pregnancy and oncology massage. Karen still participates regularly in continuing education.
Throughout her career, Karen has worked with many healthcare professionals in medical settings. She enjoys assisting people in all stages of life and health, keeping each client's needs in mind. Whether it is for relaxation and restoration, stress relief, or relief from pain and muscle soreness, Karen will create a session that is right for you.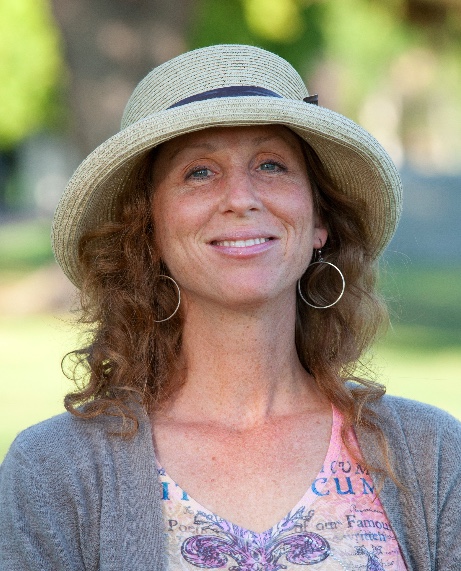 Kineret Sherman
Kineret studied Thai Massage in Chiang Mai, Thailand in 2002. The first time she experienced a Thai massage she was surprised and elated by the sensations she was experiencing associated with energy lines. Kineret started practicing in 2007 after taking another course with Deon De Wet, and has been practicing at the Kokin Healing Center since August of 2009. She's also continued her studies with Deon. She also holds an M.A. in spiritual psychology, was a volunteer chaplain, studied guided imagery, reiki, holoenergetic healing and light therapy.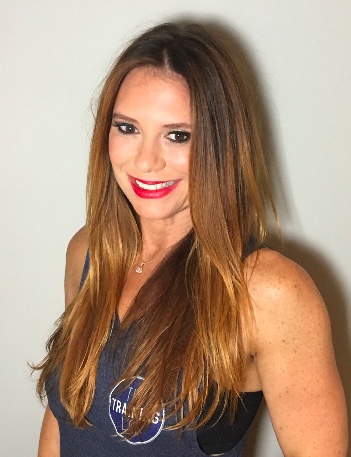 Natalie Balyasny, Health & Wellness Coach
Natalie has a Bachelor of Arts degree in Communication from the University of Southern California. She received her training from the Institute for Integrative Nutrition, where she was trained in more than one hundred dietary theories and studied a variety of practical lifestyle coaching methods. Drawing on this knowledge, she will help you create a completely personalized "roadmap to health" that suits your unique body, lifestyle, preferences, and goals. A health coach is a wellness guide and supportive mentor. Together, you'll work to achieve your goals in areas such as achieving optimal weight, food cravings, sleep and energy. Through working with Natalie, you will develop a deeper understanding of the foods and lifestyle choices that work best for you and implement lasting changes that will improve your energy, balance and health.
Petur Thordarson
Petur is an Icelandic native raised in Northern California. A professional Massage Therapist since July 2010, Petur holds a Graduate with Honors Certificate from the National Holistic Institute's 720 hour Massage Therapy program. He specializes in rehabilitation and chronic pain management, primarily combining elements of Swedish, Deep Tissue, and Positional Release. His practice is rooted in the philosophy that the body's capacity to heal itself can be dramatically enhanced by the thoughtful application of care and pressure. He carries certification for providing massage in hospice care, has extensive experience treating shoulder, hip, and low back pain, and is also trained in prenatal, Shiatsu, reflexology, and sports massage.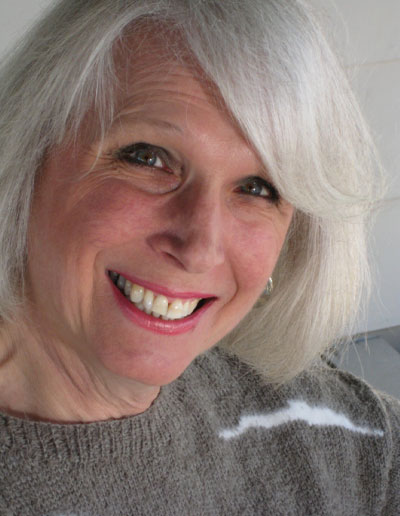 Stephi Varjan
Shiatsu / Anma / Japanese Massage Therapy; 30+ years experience / Japanese and American trained. Graduated Honors Student from Colorado School of Chinese Medicine / Massage Therapy. Martial Artist / Aikido Instructor. Employs varied techniques from Deep Tissue, Anma, Shiatsu and Chi Gung. Created comprehensive curriculum of Anma and Shiatsu / Chinese Medicine Theory at Health Vocational College in Denver, CO.