Kokin Healing Blog
At the Kokin Healing Center, we're all about education. We love to empower our patients to learn how to take good care of their bodies; and we're always learning ourselves. In that spirit, the Healing Blog is a place for us to teach and to learn. We hope you enjoy these posts and share them with friends, family and colleagues.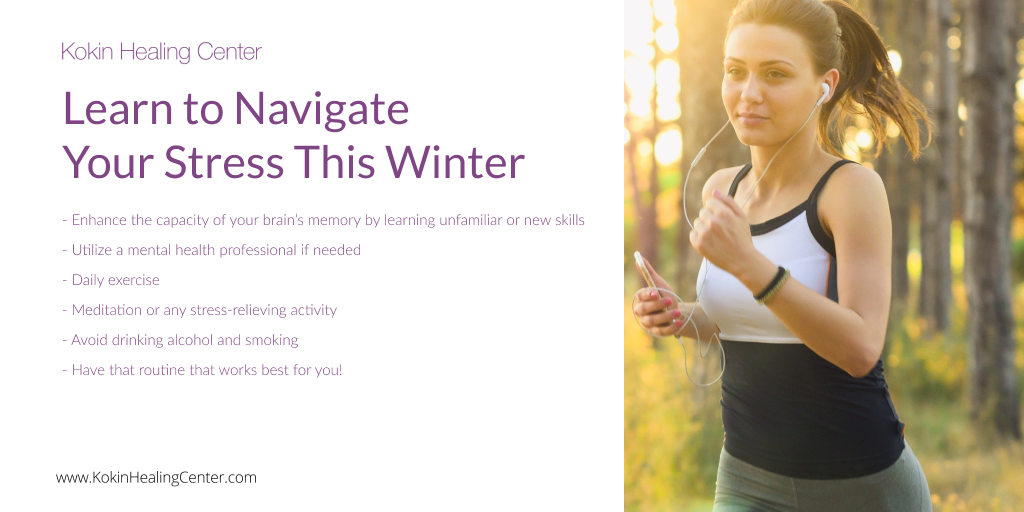 Signs of stress include depression, anxiety, low sex drive, memory and concentration difficulties, mood swings and irritability, low moods, feelings of anguish and much more. Below, we break down a few of these symptoms, give you tips on how you can combat the onset...
read more
Meet Marin L. Kokin, L.Ac.
Marin — acupuncturist, nutritionist, and owner of the Kokin Healing Center — is beloved by her patients. Read about patients that have found success at the Kokin Healing Center in Sherman Oaks and Calabasas.